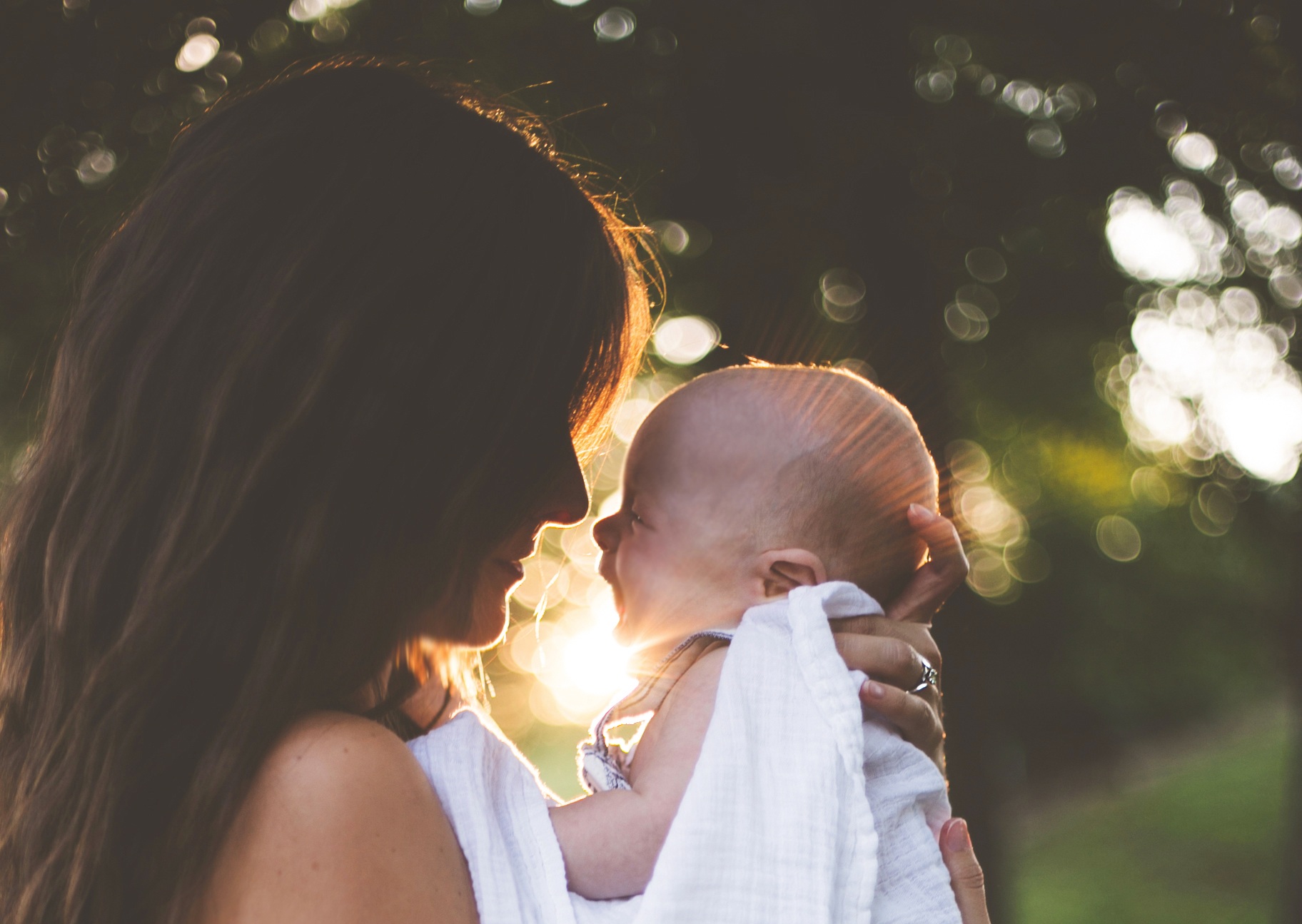 Our goal
To create a personalized, educational experience that helps women navigate their pregnancies.
• Customize experience to users
• Celebrate key pregnancy moments
• Answer pregnancy questions quickly and accurately
The Bump App Launch, 2014
Goal: To revamp the legacy The Bump native iOS and Android apps, with a focus on providing value at each week of pregnancy and early parenting.
My role: Lead Product Designer, Senior UX/UI Designer
As a top player in the pregnancy app space, The Bump wanted to do a better job of highlighting pertinent content to women at each week of their pregnancy. The app rebuild centered around week-by-week development info and expert articles.
Shine Fertility App, 2016
Goal: Expand our audience into the pre-pregnancy market, and get them familiar with The Bump brand before pregnancy.
My role: Lead Product Designer, UX Researcher
Building a fertility tracking app was a very new endeavor for our product team. I did a lot of user research prior to building the application – including an in-depth competitive analysis and interviews with professionals in the fertility space. I used my findings and understanding of our users to push for feature sets and define the MVP.
We created an experience that empowers women to take control of and better understand their fertility. The app makes daily tracking simple, and pairs it with fun and informative content - including elements like daily polls and fun facts.